Unless groups comes with very specific lists of what they wish to see, selecting objects and cultural resources for your tour is a chance to incorporate a diversity of artists, materials, and eras to provide more of a global group experience and exposure to many artistic voices in Mia's collection.

Tip:
Jaclyn Roessel, president and founder of Grownup Navajo, suggests decolonizing museum practices through the language used to describe the cultural material of non-Anglo cultures. As she states, "Terms like
artifact
and
object
contribute to the erasure of the indigenous histories. Using community-centered terms like
belonging
and
cultural resource
acknowledge the ownership and value these items have within indigenous communities that still exist today."
1
In discussing this practice, guides and docents also suggest being specific when speaking about an artwork from a non-Anglo culture. Use the artwork's title and specifically reference the culture to which it belongs.
Taking the example of the adult tour with a theme on how 20th-century artists were influenced by the natural world, here is a diverse list of objects and belongings in our collection that fit within the theme:

For the example of the student-tour theme focused on insects, here is a diverse list of choices within the collection: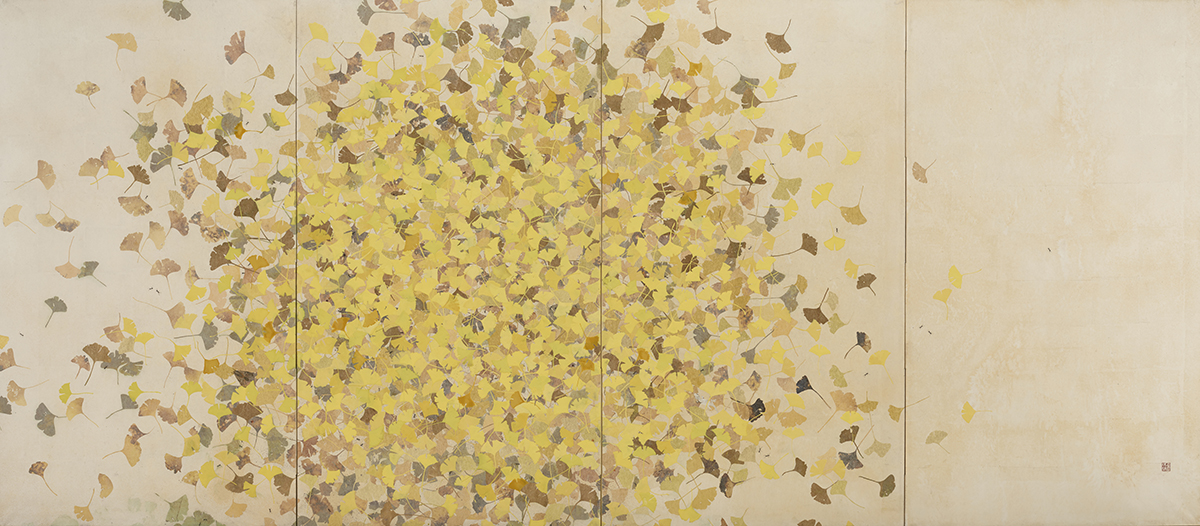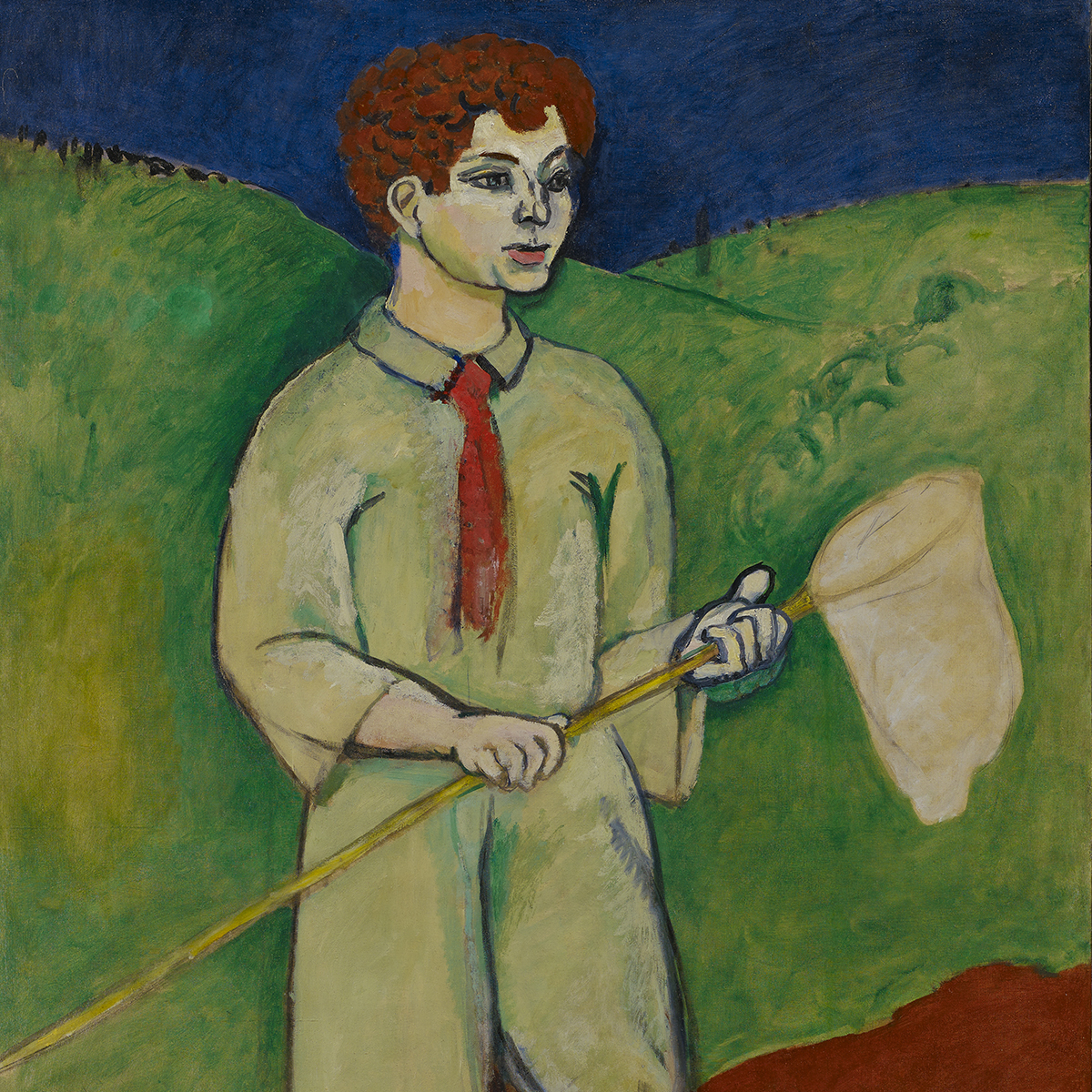 Limit the number of artworks on the tour. For a one-hour tour, featuring six to eight artworks is preferred. This number allows time for observation and discussion at each stop. If too many objects or belongings are included, the tour becomes more of a monologue, with the docent's or guide's voice dominating. Have a couple of extra artworks in mind for backups if you are unable to get to certain stops.
Tip:
If you have a group of younger students, and the artwork is high in a case or wall, reconsider your choice. Sit on the ground to be at the level of students to be sure the work of art is visible.
Tip:
Some kids (and chaperones) are uncomfortable with nudity, so be aware of the other artworks in the gallery next to your choice and your planned route.
Notes
---
Jaclyn Roessel, Restoring Indigenous Perspectives, Museum, July-August 2019. ↩